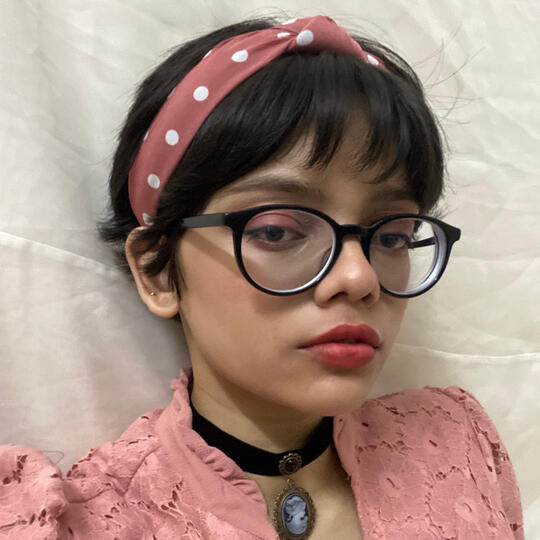 Mahi Mistry
Seducing Your Heart With Each Word
He is her ex's dad. She needs his protection.
Will they find love despite their stubbornness?
I didn't expect to own my family's old money at the age of nineteen after my mother's sudden death. I also didn't expect to have a broody, muscular bodyguard following me everywhere… even when I shower.
He is my forbidden fruit.
And also my ex's dad.
There's one tiny problem. He is twice my age, my ex's father, my bodyguard who wants to protect me and… ruin me because we are each other's depraved fantasies.Bossy Bodyguard is the third book in the new adult sweet, steamy and forbidden romance Dominating Desires Series.If you like raw emotions, age-gap romance, passionate HEAs with sizzling hot scenes, then you'll love Mahi Mistry's Dominating Desires Series.
Get Exclusive Content on Patreon or Ream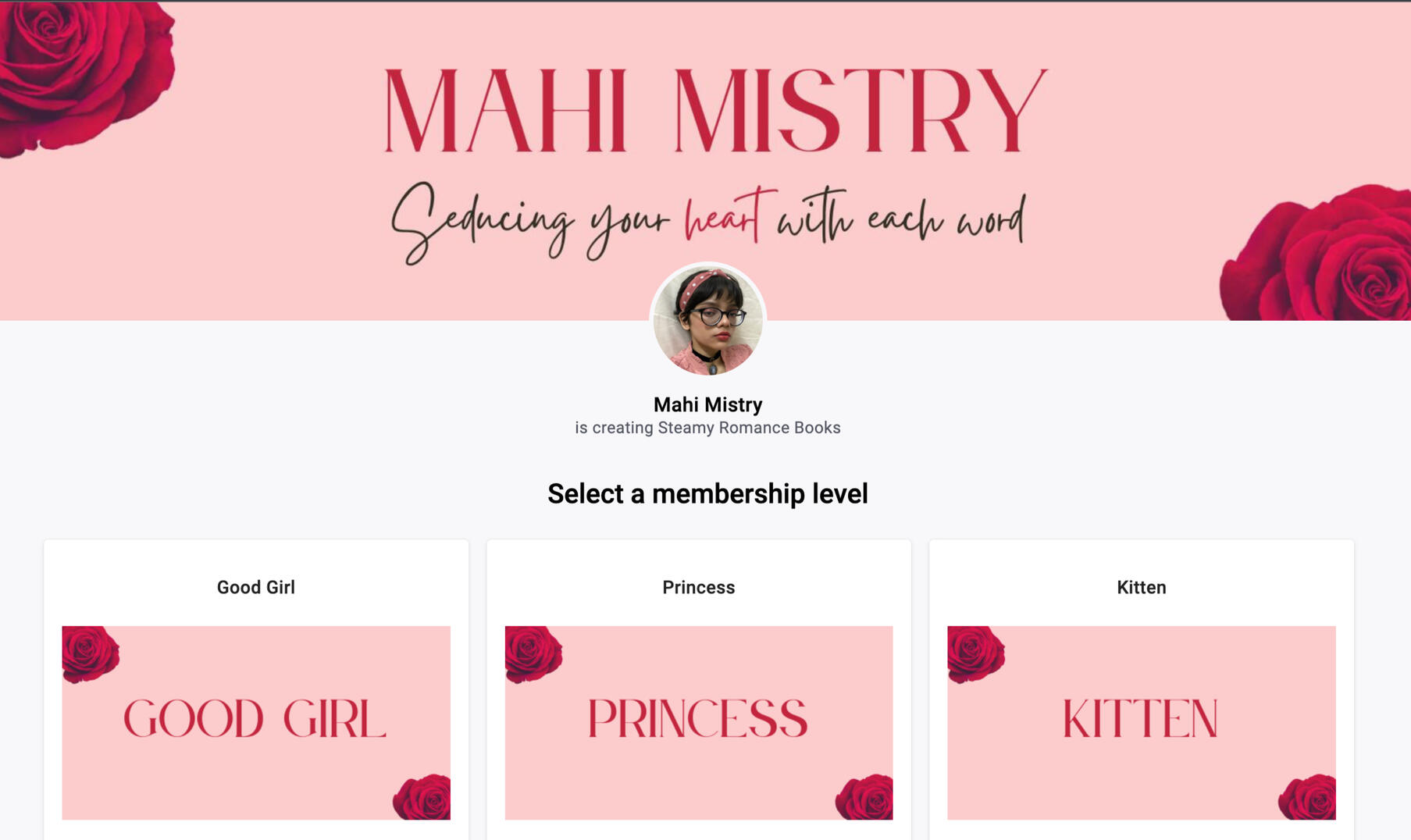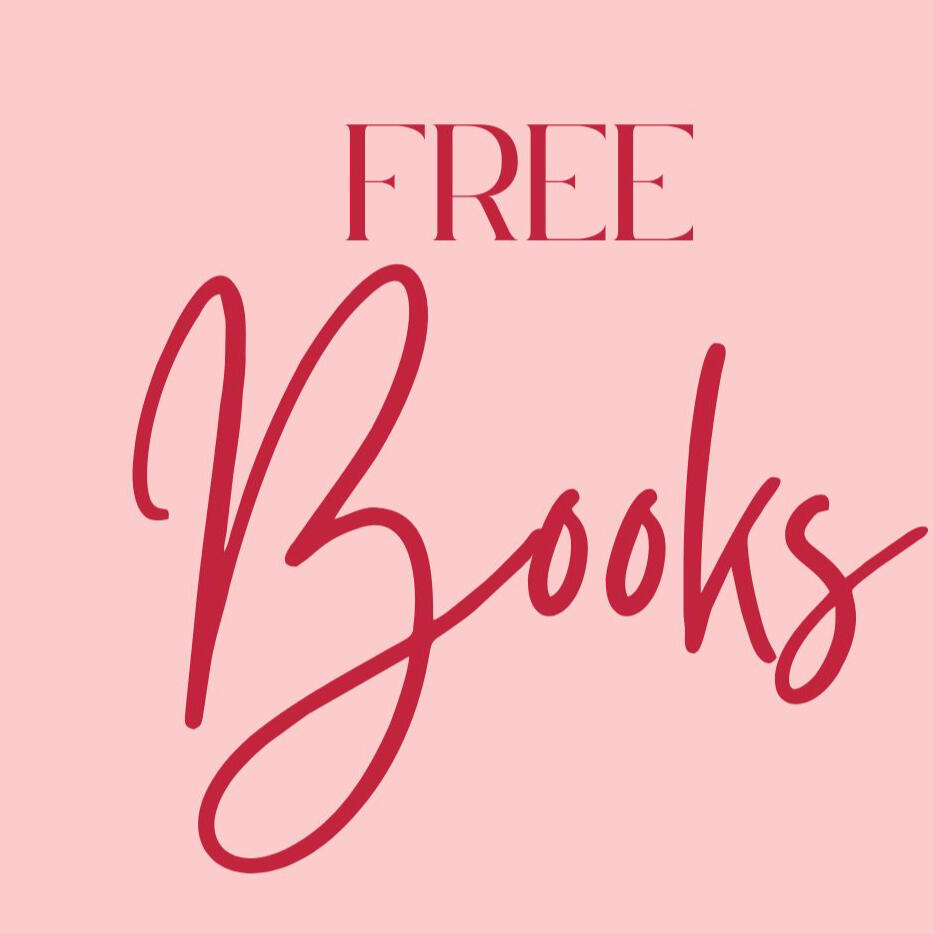 About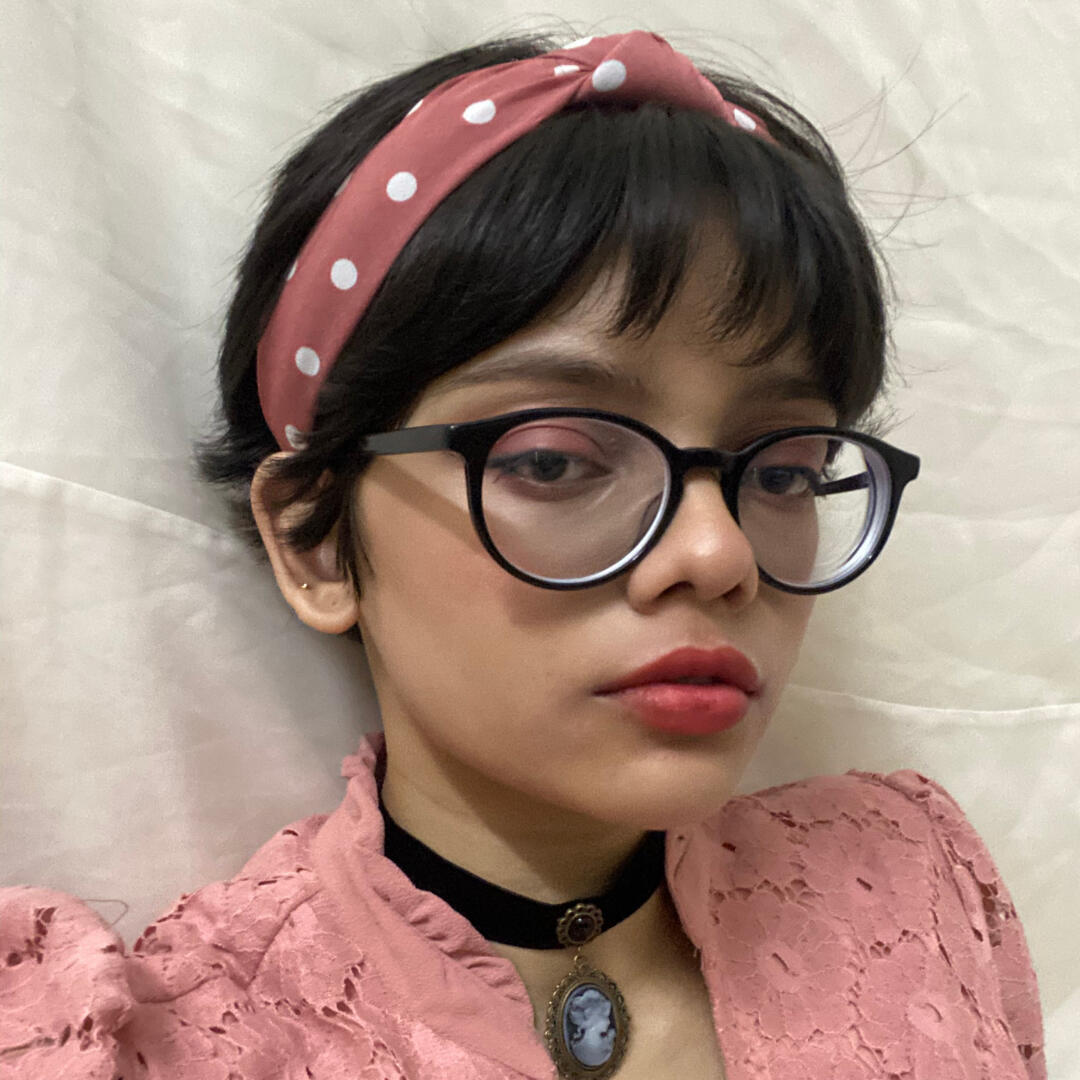 Mahi Mistry has been writing since she was in middle school. Soon, she fell in love with writing passionate, steamy romances. Her stories have elements of humor, suspense and character development. Mahi's main purpose in her life is to make one person happy every day, even if that is a stranger reading her book and rooting for the main couple or her cats by giving them extra treats.She enjoys simple things in life, like spending time with her family and friends, cuddling with her cats, reading and writing drool-worthy characters while sipping on hot chocolate from the wineglass to validate herself that she is actually an adult. She is an avid reader of fantasy, romance and thriller books and thinks writing about yourself in third person is atrocious. She firmly believes that cats rule the world.Join Newsletter to get free novella!
Join Patreon or Ream to get Early Access and Bonus Content!